October 20th at noon, the State Farm Arena "Welcome to the Neighborhood" Open House Party will give the city of Atlanta its first opportunity to experience the newly-transformed building. In addition to VIP meet and greets with Hawks alumni and local celebrities, fans will get to see all of the exciting new additions to our building, including the Topgolf Swing Suites, Zac Brown's Social Club, Hawk Walk Market and the new Front Porch neighborhood highlighted by Killer Mike's S.W.A.G. Shop.
Reasons to Be There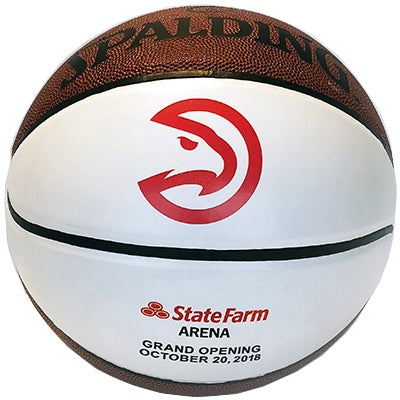 Commemorative Basketball
Starting at noon, the first 2,000 fans will receive an exclusive basketball commemorating the grand opening of State Farm Arena.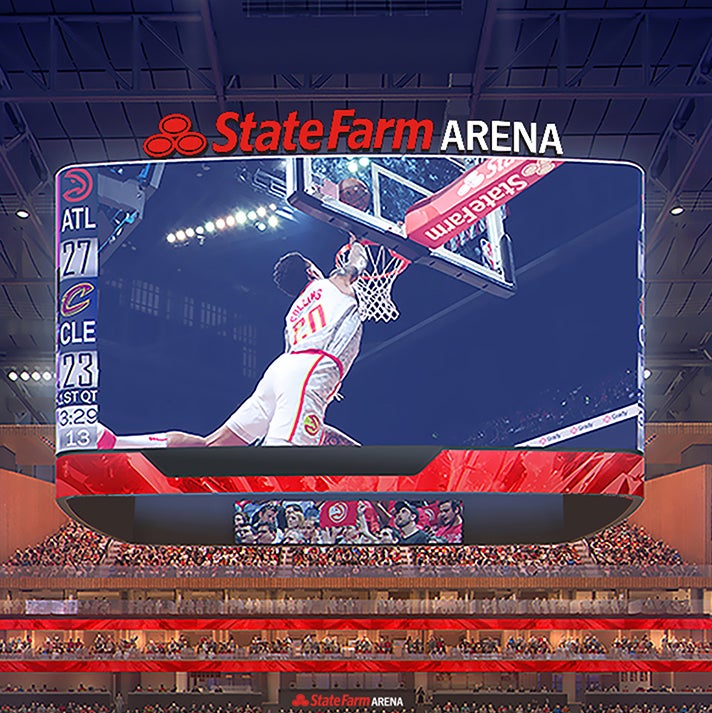 GRAND OPENING CEREMONY
At 12:40pm, join the leadership of the Atlanta Hawks and State Farm Arena at center court for an exciting grand opening presentation to officially kick off the best sports and live entertainment venue in Atlanta..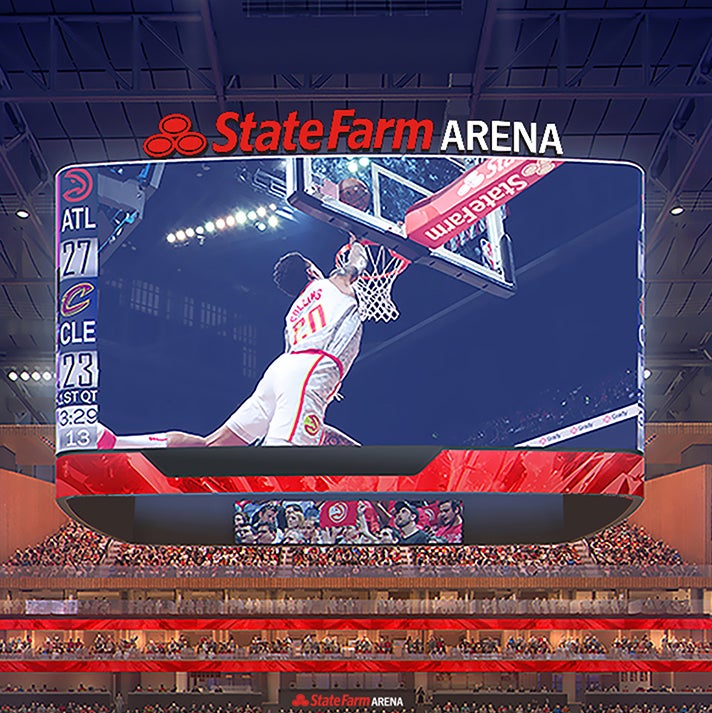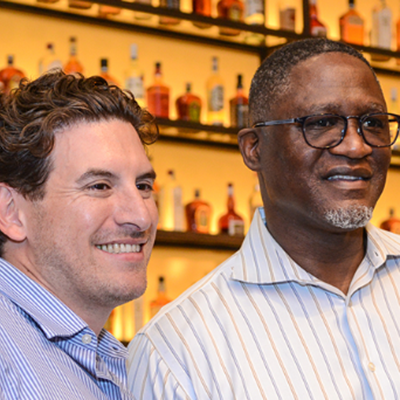 Celebrity and Alumni Meet and Greets
Do not miss your opportunity to meet both celebrities and Atlanta Hawks alumni throughout the day. Dominique Wilkins, Grant Hill, Harry the Hawk, and many others will be all around State Farm Arena meeting fans so be sure to arrive early.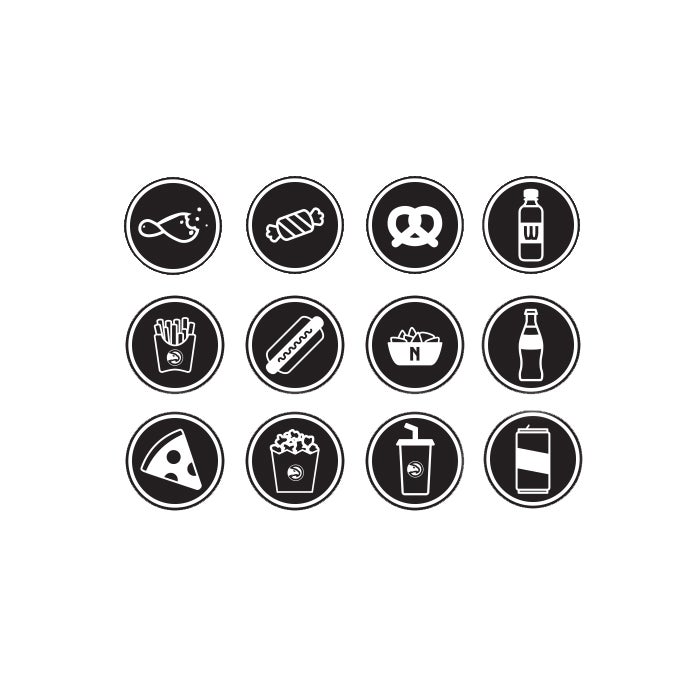 FAN FRIENDLY FOOD PRICING
Get your first taste of the brand new restaurants throughout State Farm Arena and our all-new fan friendly pricing. Utilizing technology and new design features, you will be able to enjoy fresh and affordable menu items and faster service throughout the arena.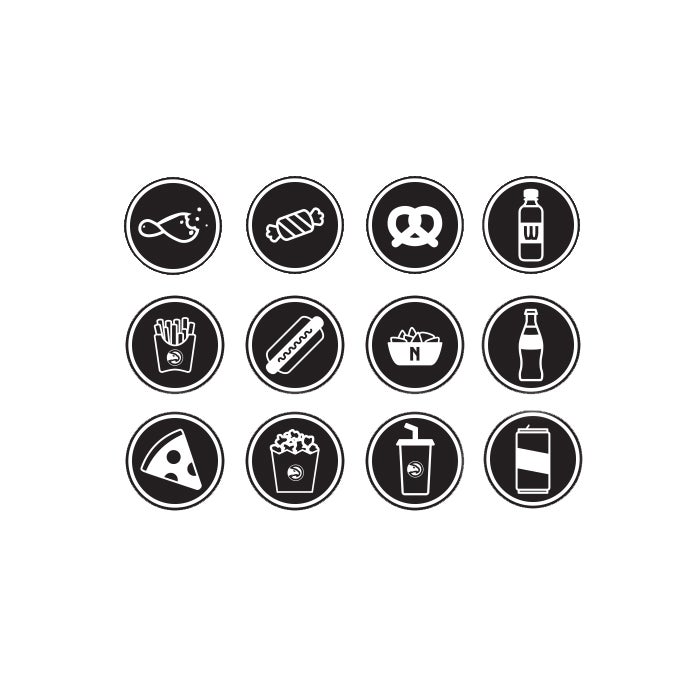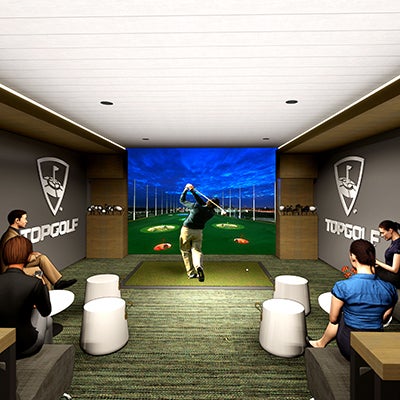 Topgolf Swing Suites
Be among the first to experience the brand new Topgolf Swing Suites inside State Farm Arena. With massive screens and a selection of exciting virtual games, the Swing Suites deliver a one-of-a-kind simulation that's fun for golfers and non-golfers alike.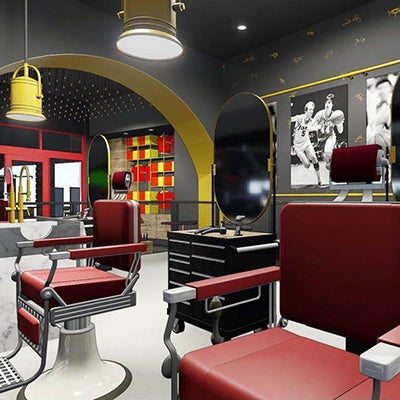 Killer Mike's SWAG Shop
Stop by and get your free haircut at Killer Mike's brand new SWAG Shop. Take in the view from one of the four barber chairs that will give fans the opportunity to get a shave and/or haircut while watching an upcoming game live.