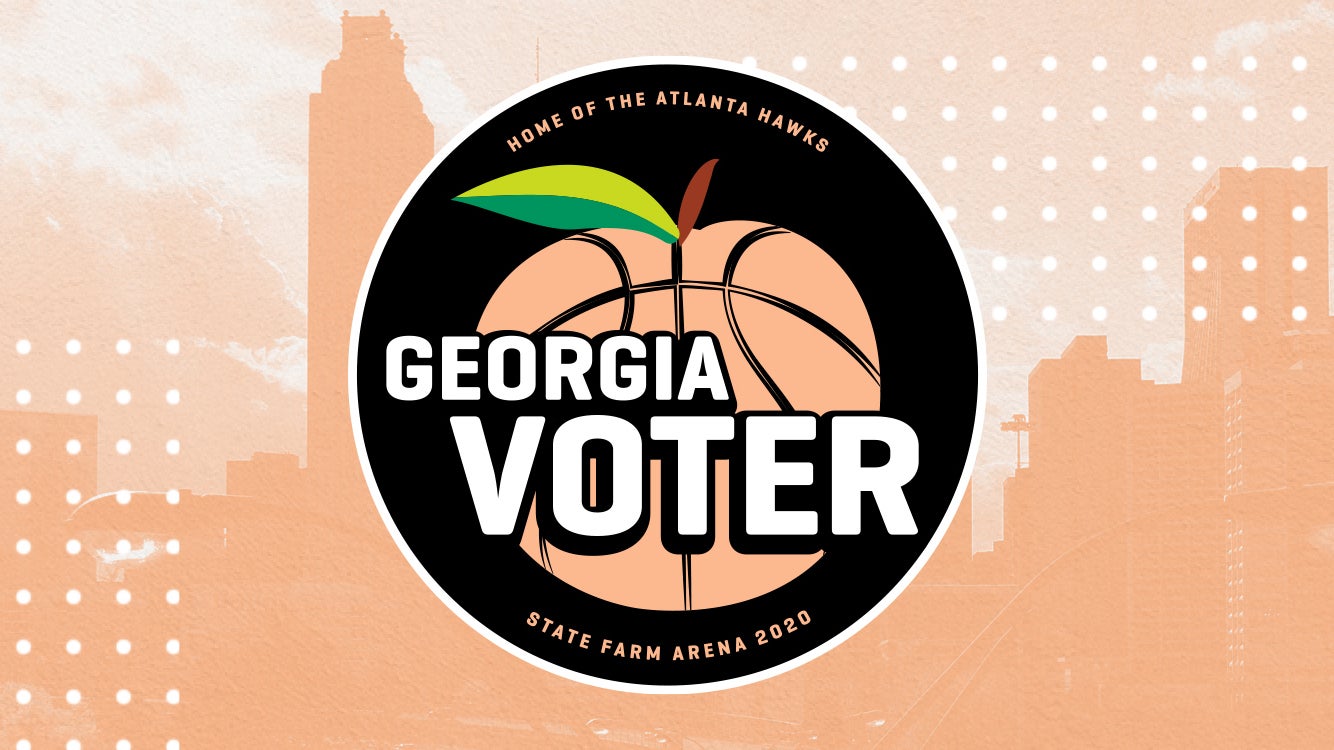 Early Voting
Event Details
For full details, please visit the Early Voting Page.
State Farm Arena is an official early voting location for all registered voters of Fulton County only for the Presidential General Election and Special Election, October 12-30.
Dates & Hours
Monday, Oct. 12 to Saturday, Oct. 24, 2020
8am to 6pm
Sunday, Oct. 18 and 25
10am – 6pm

Monday, Oct. 26 to Friday, Oct. 30
7am – 7pm
Dates and times subject to change.

State Farm Arena is located in the heart of downtown Atlanta, near the intersection of Marietta Street and Centennial Olympic Park Drive. Our address is 1 State Farm Drive, Atlanta, GA 30303.
Free voter parking is available in the Centennial Sapphire Deck, Diamond Deck and ADA/Mobility Impaired parking available on State Farm Drive. Bus drop off/pick up is available on Andrew Young International Blvd.
For driving directions and to see all parking and transportation options, click here.
The health and safety of voters and staff is of utmost importance and State Farm Arena will follow CDC safety recommendations and local health guidelines to ensure a safe environment.

Face masks or face coverings are recommended and masks will be distributed at point of entry to those who do not have one.
Social distance floor markers will be located outside and inside the arena for safety.
Hand sanitizer will be provided and each voting kiosk will be sanitized in between voters.
A government-issued photo ID is required to vote. View the Fulton County Voter ID webpage for a list of accepted forms of ID or how to acquire a free Voter ID.
All voters will be required to go through a security screening and bags larger than a standard backpack will not be permitted. Please bring minimal items as necessary to help avoid delays in screening process.
No use of mobile phones is allowed once the voting process has begun.
No outside food and beverage will be allowed.
Political campaigning is not permitted within 150 feet of State Farm Arena.
Access our State Farm Arena Wireless network (connected by Comcast), by selecting xfinitywifi in the options.