Sustainability
Here at State Farm Arena we are focused on being true to our community and committing to sustainable practices that lessen our environmental footprint.
The Gold Standard
In 2009 State Farm Arena (formerly Philips Arena) was the first NBA arena to be awarded LEED Certification for Existing Buildings: Operations and Maintenance. Since then, we have continued to operate in a sustainable manner by implementing the policies developed as part of this certification effort. Therefore, when it was time to prepare for the building's first major interior renovation in several years, LEED Gold Certification was targeted under the LEED for Commercial Interiors Green Building Rating System.
In addition to the sustainable practices implemented as part of the project's LEED Certification effort, the arena has also begun putting into place efforts to reduce the amount of waste sent to the landfill from an operational perspective.
The LEED Certification includes these sustainable practices: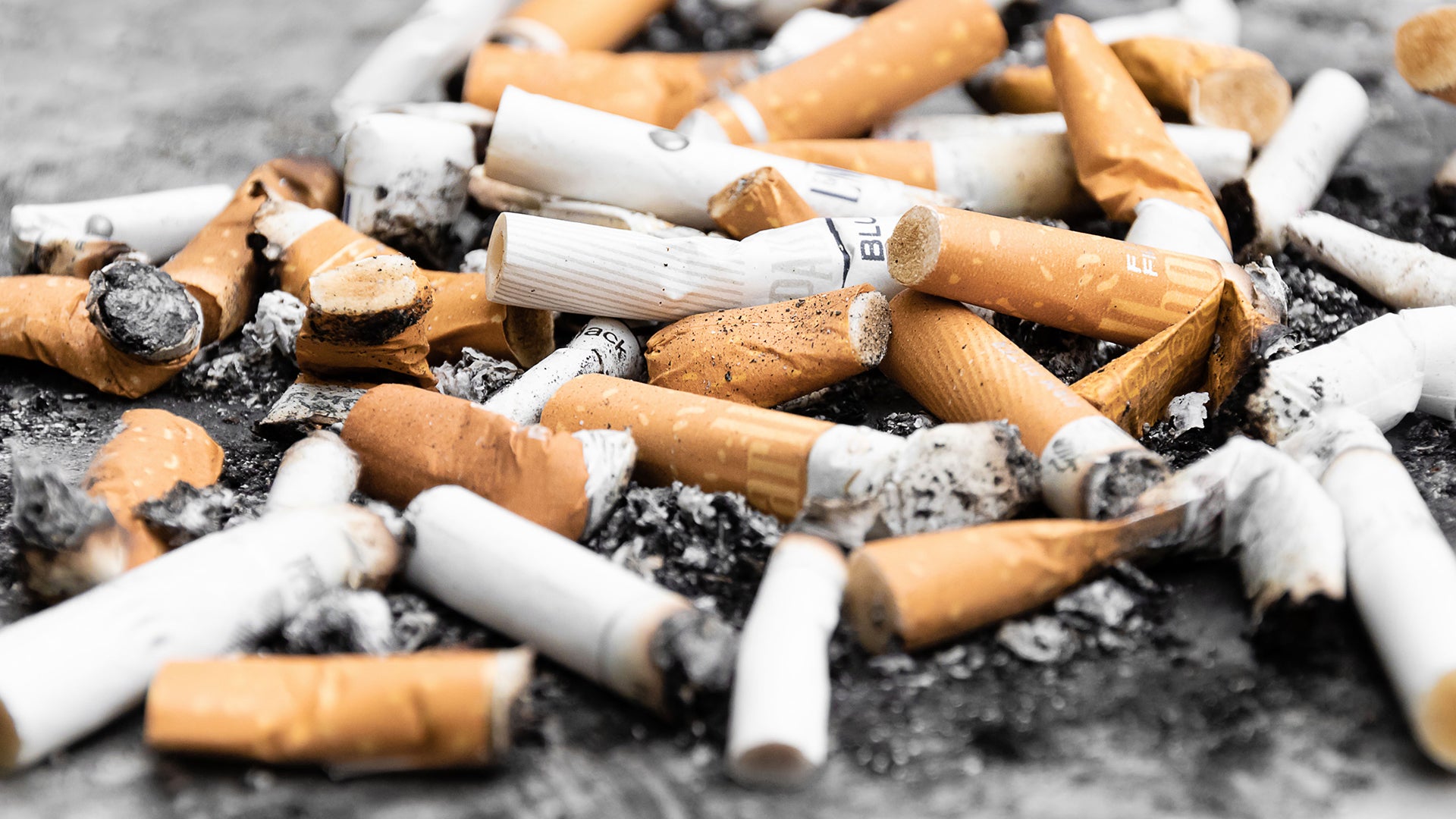 Smoke Free
The arena and its surrounding areas became smoke free zones.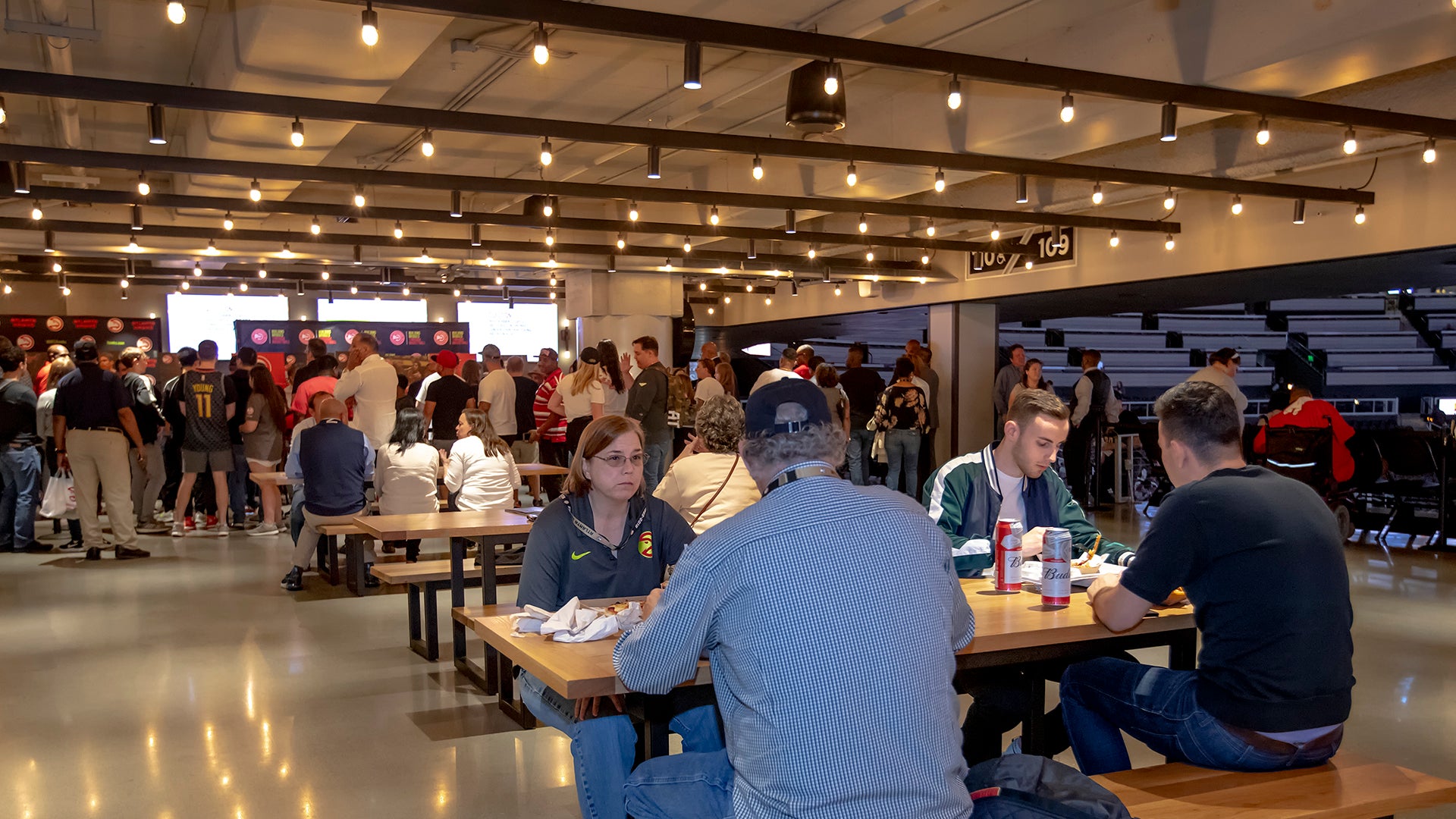 LED Lighting
All new lighting fixtures were upgraded to LED fixtures, resulting in a 41% lighting power reduction.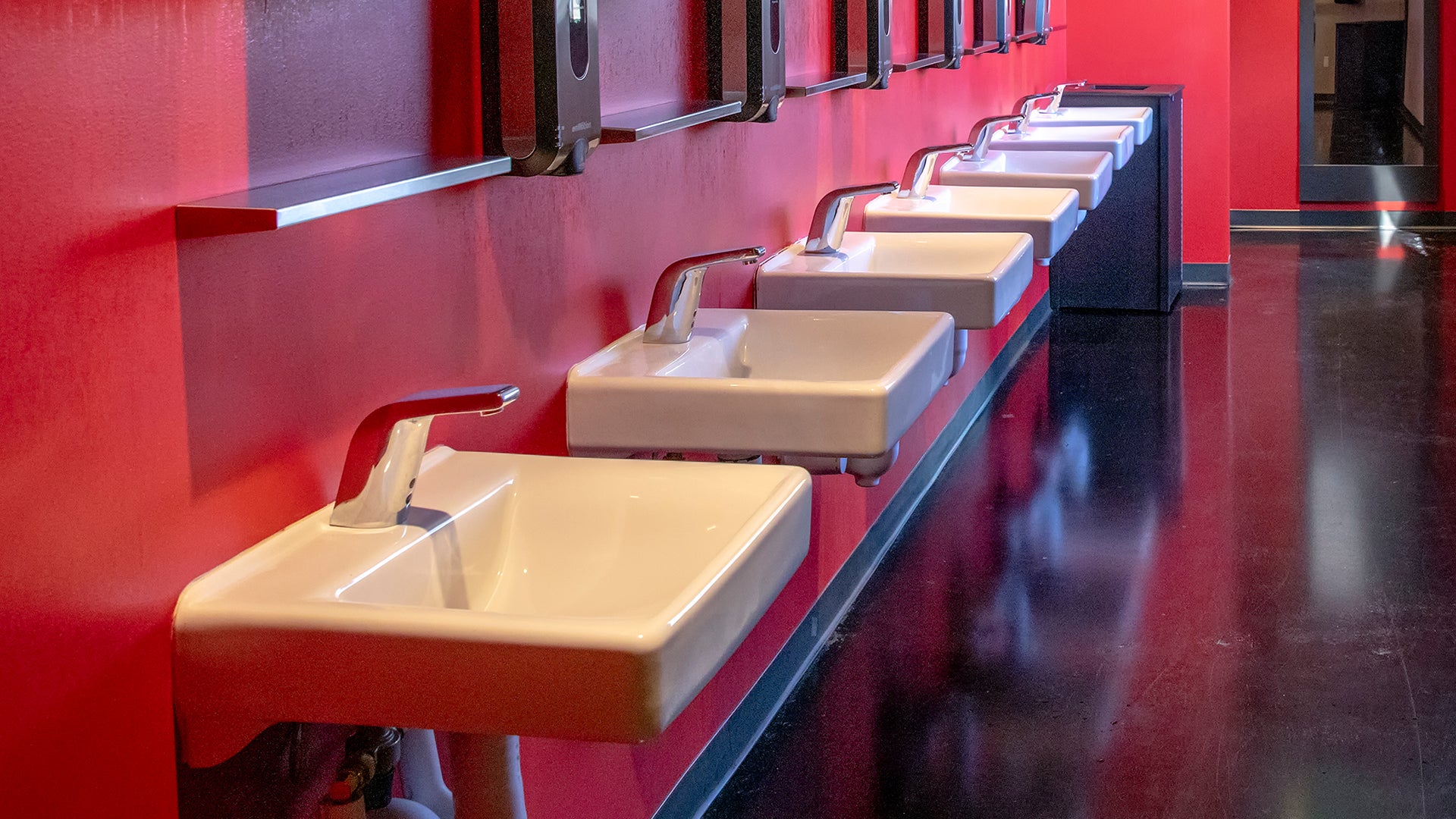 Updated Plumbing
Many existing plumbing fixtures were replaced with more efficient fixtures, resulting in savings of over 540,000 gallons of potable water annually with the new fixtures.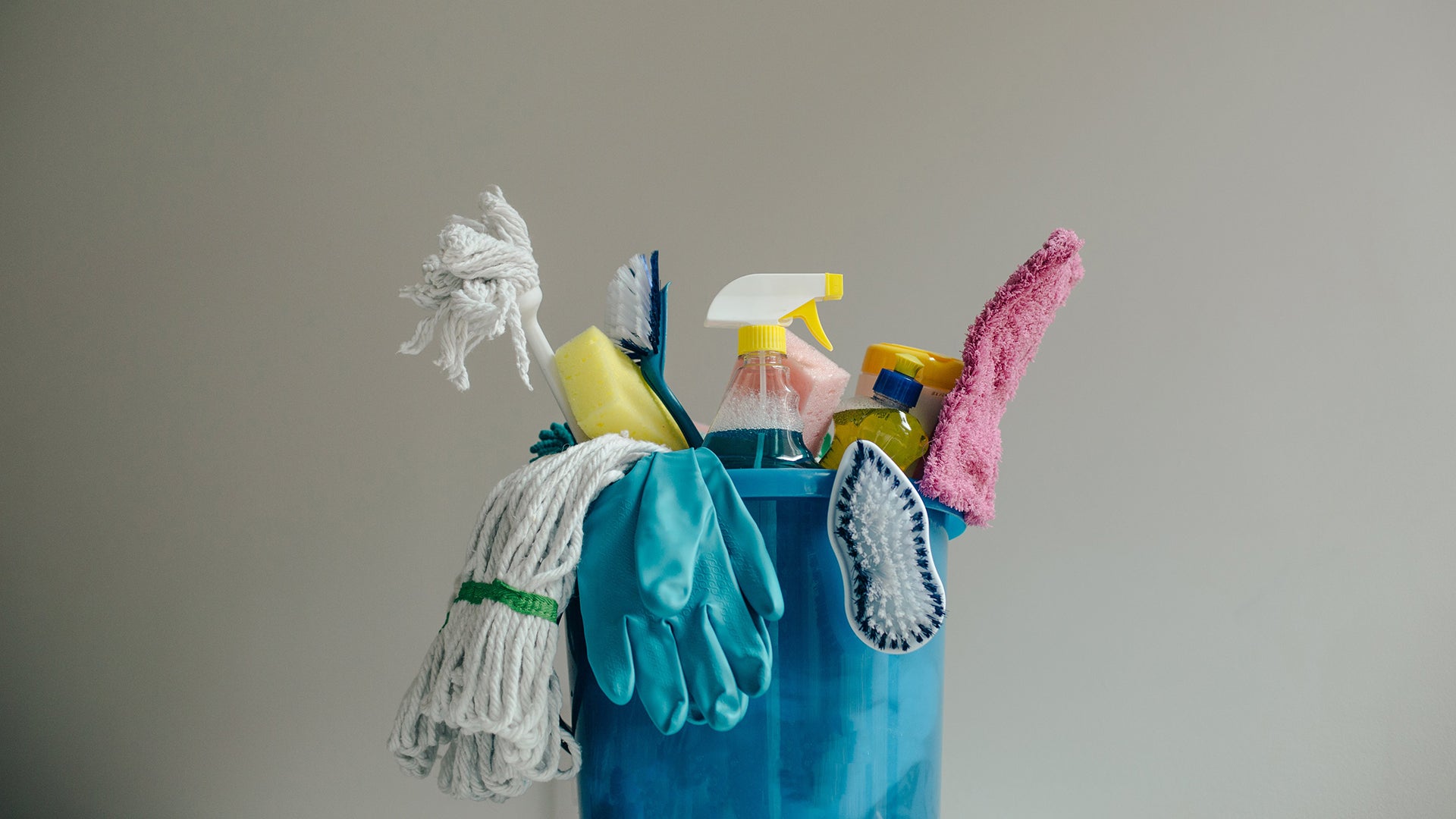 Green Housekeeping
Green housekeeping practices were updated to continue to protect the health of the arena's staff and fans.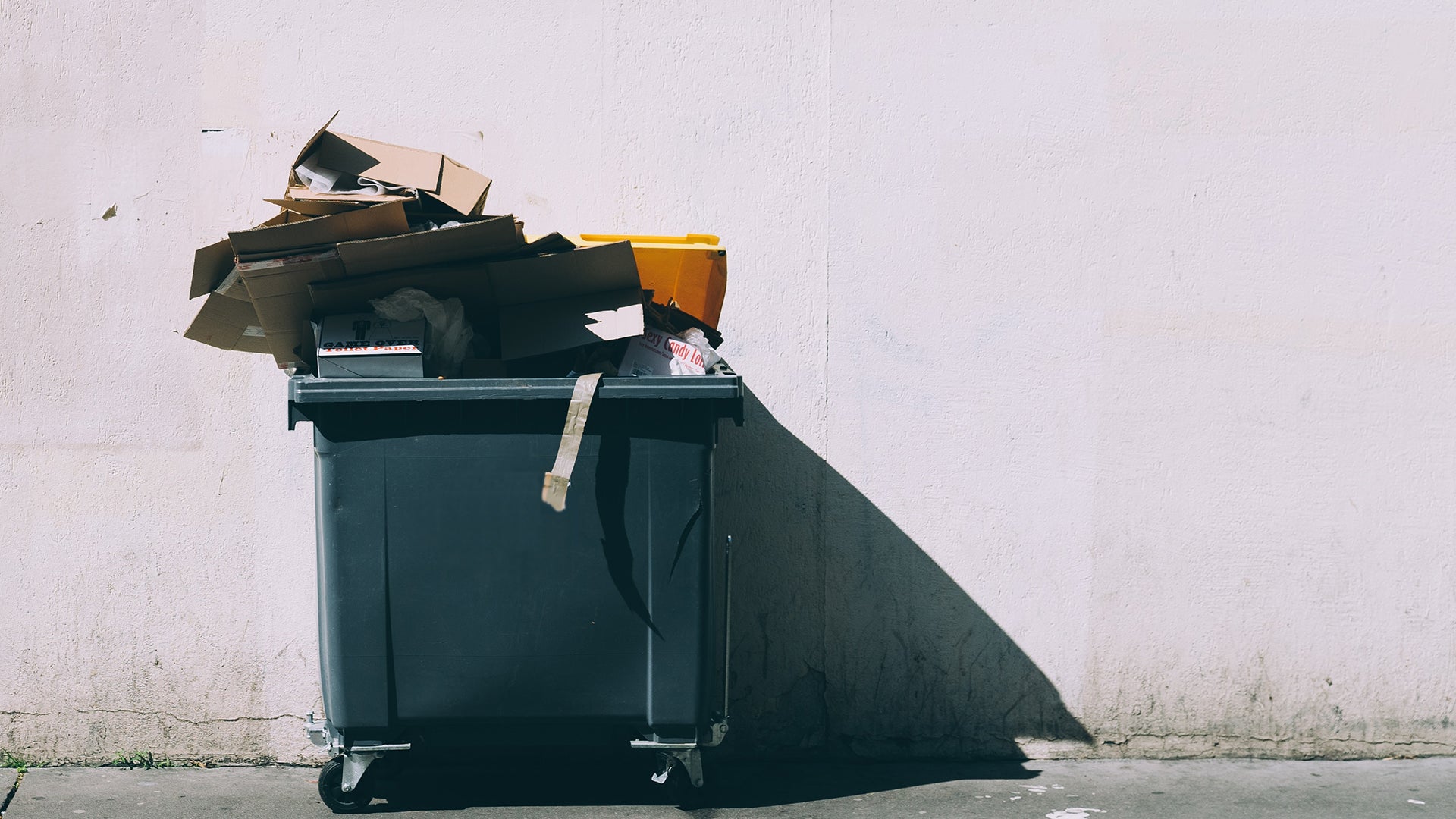 Waste Reduction
Over 900 tons of waste was diverted from the landfill, including multiple items that were salvaged from the existing facility and sent to Atlanta's Lifecycle Building Center to be resold – thus positively impacting the local community.
True to the Community, True to the Earth
State Farm Arena is on the journey to becoming a Zero Waste facility. Receiving this certification means that 90% of all the materials (everything disposed of in the arena) hauled in a compactor from the arena are diverted from landfill. To be corporately considered a true Zero Waste facility, only 10% or less of all material hauled from the arena can go to a landfill.
Multi-Stream Recycling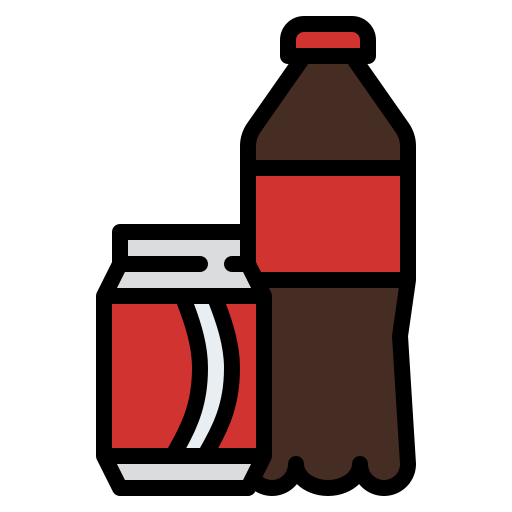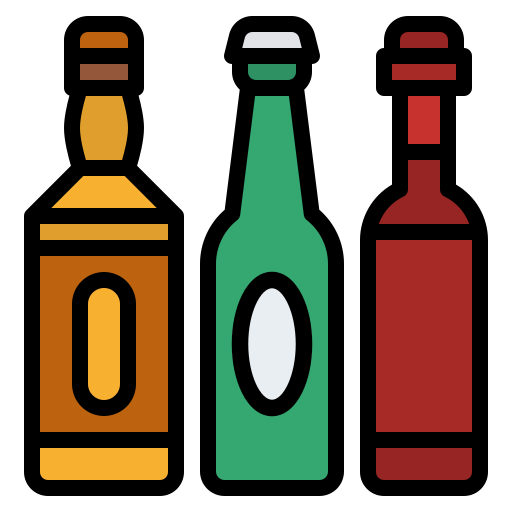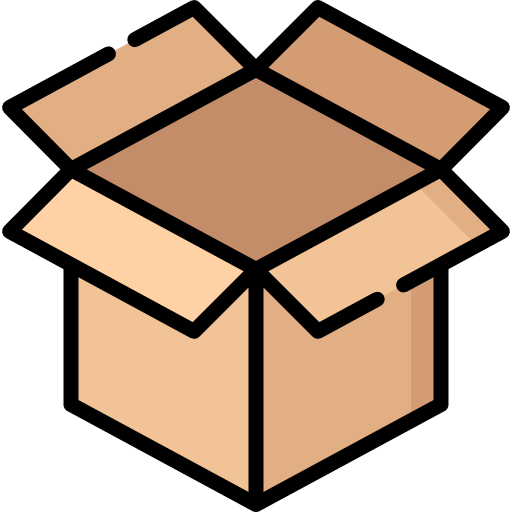 In an effort to become a Zero Waste facility, the arena recently shifted from single stream to multi-stream recycling. Single stream recycling consists of putting all disposable material (paper/cardboard, glass, plastic, and aluminum) into one compactor, which reduces the value of the materials.
To align with the mission to lessen our environmental footprint and to maintain the value of all material, now all materials that are picked up from the arena are separated by the following streams:
Plastic/aluminum only
Cardboard only
Glass only
Scrap metal only
We have also made the switch from black plastic bags to clear bags so that it easier to spot contamination by identifying what materials are inside of the bags. Contamination happens when the different recycling streams mentioned above are mixed together.
Hawks Shop Makes the Switch
During the 2020 Season the Atlanta Hawks Brand Merchandising Team recently made the switch from plastic to paper bags. Gear purchased from any Hawks Shop location will now be placed in a bag that is made from 100 percent compostable cardboard. This switch reduces the use of at least 36,000 plastic bags annually.