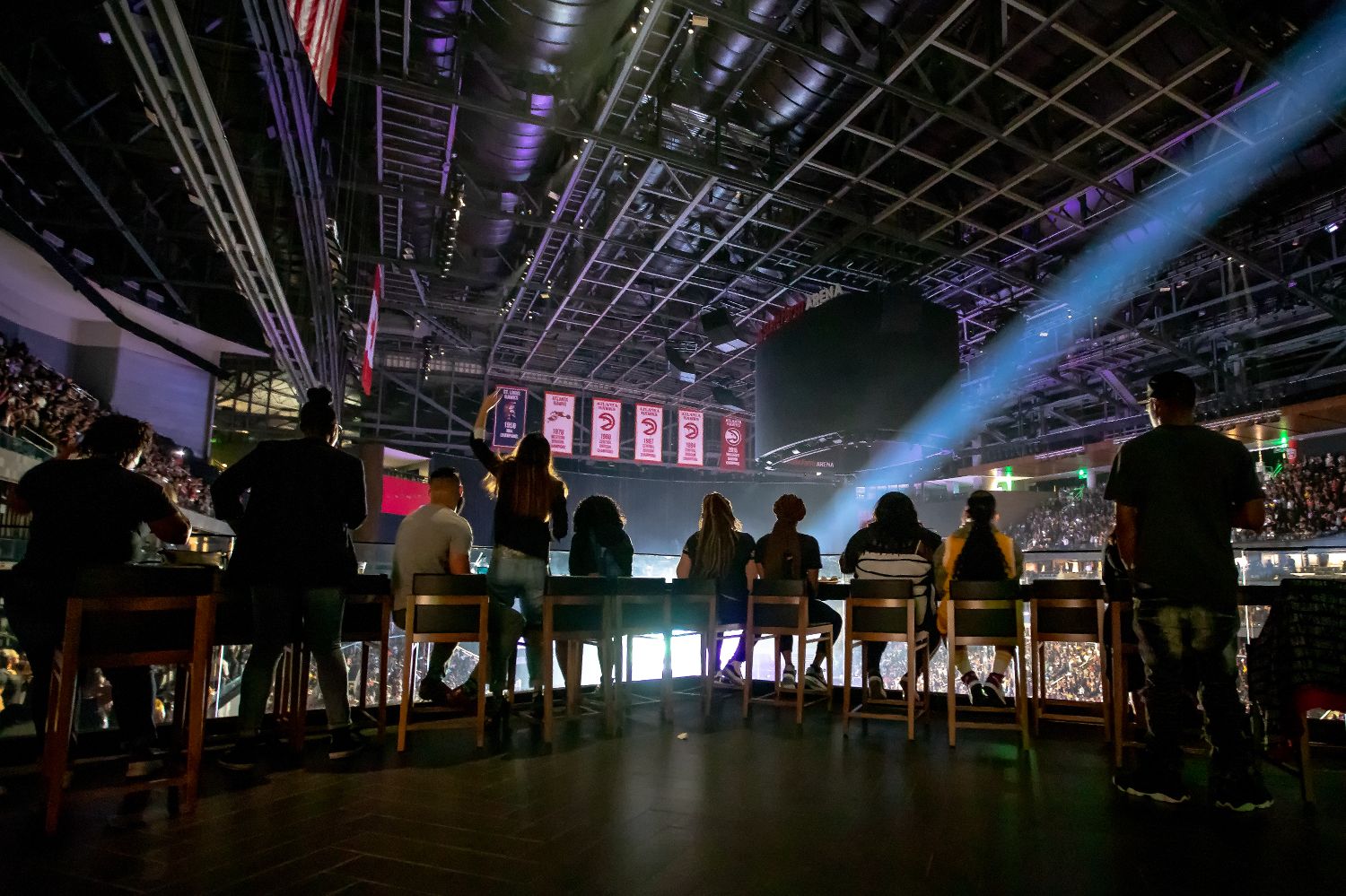 Access to All Events
Every Concert. Every Hawks Game.
State Farm Arena is a next-generation venue focused on experience, service and entertainment. Our ultra-premium Concert Club is tailored to those who enjoy a high-end experience for the world's best entertainers. The Concert Club is in an area that was specifically designed for the music lover. This exclusive club faces the stage and is designed for optimal concert sound. Feel what it's like to have the artist play directly to you while enjoying a premium experience.