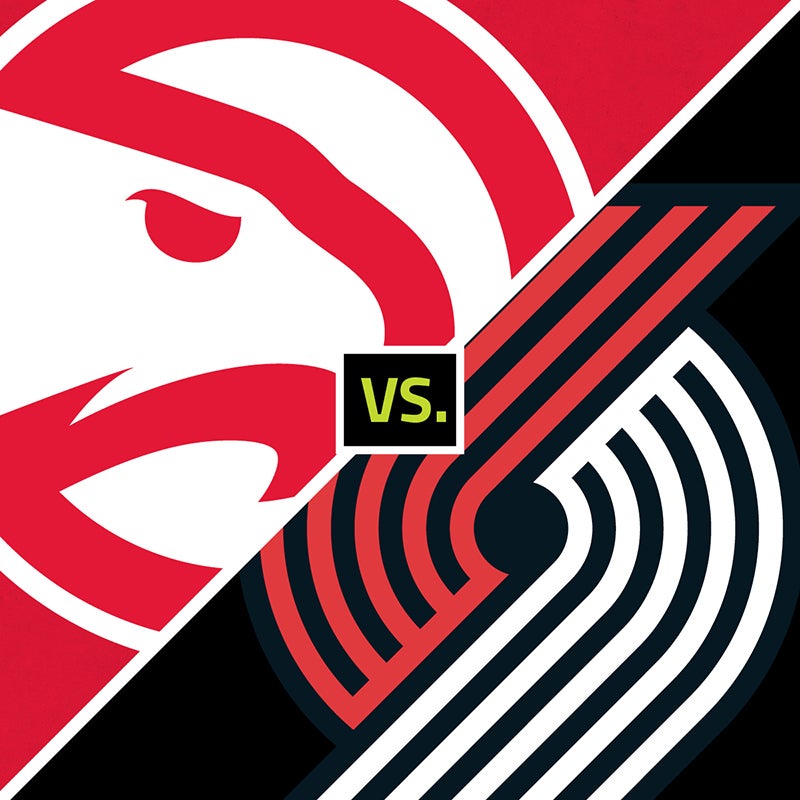 Doors open at 6:15pm. Traffic will be extremely congested due to multiple large scale events in the MBS/SFA campus area. Plan ahead and arrive early. Tap HERE for more travel info.
Tonight's do-not-miss moments:
- HBCU Night
- Spelman & Morehouse step teams, concourse pre-game parade, and more.
- Pregame performance by dReam Center Choir
- Halftime performance by the Morehouse Maroon Tigers Band.
- Guest Chef Pinky Cole will prepare vegan bites for purchase throughout the arena.
- Post-game dance party hosted by Lil Duval.
---