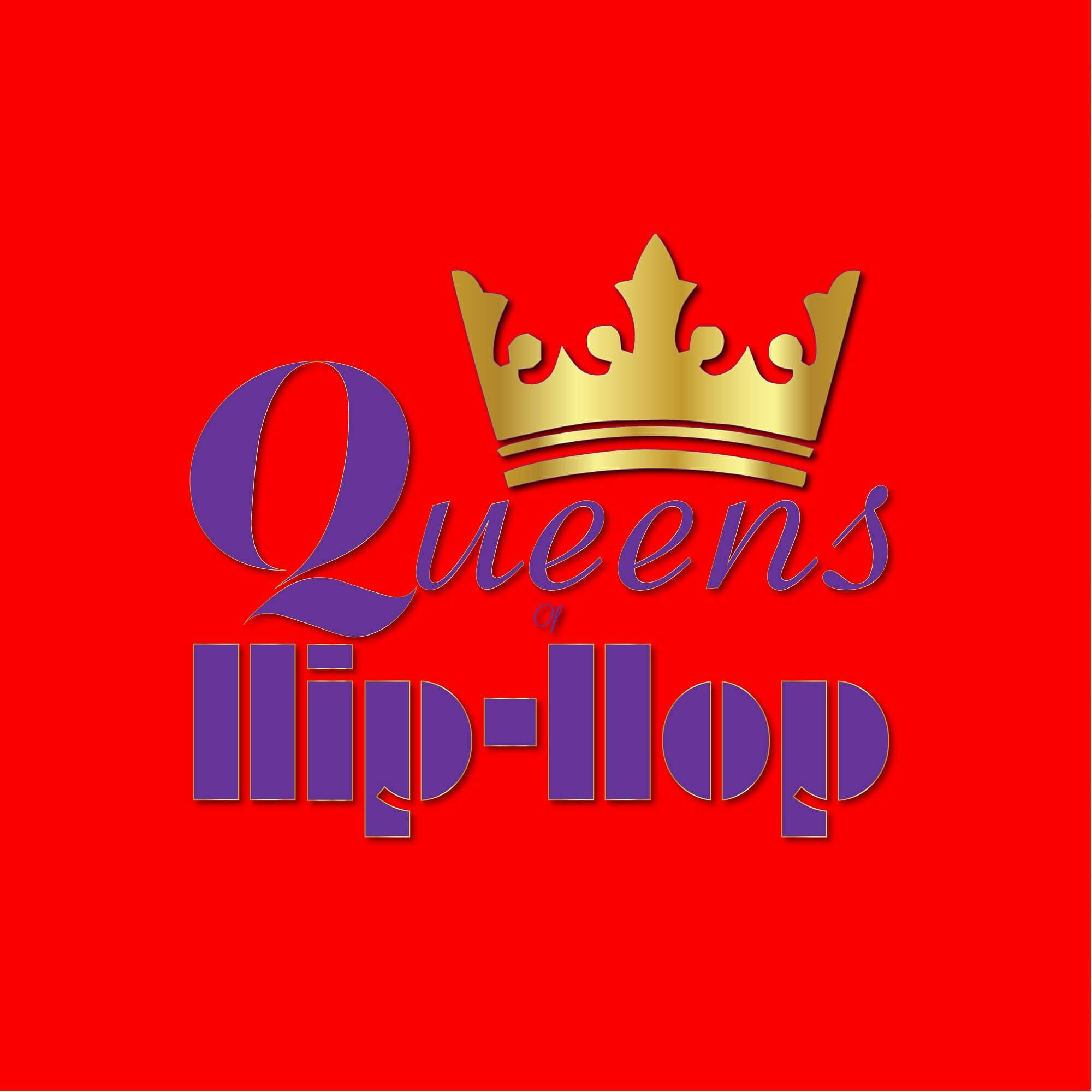 LEGENDARY EMCEES TO TAKE OVER PHILIPS ARENA FOR 'QUEENS OF HIP-HOP' concert ON SATURDAY, MARCH 17
Scheduled performers include Remy Ma, Eve, Trina, MC Lyte, Yo-Yo, Rah Digga, Monie Love, Nikki D and The Lady of Rage
General public tickets available now via Ticketmaster.com
Nine of the most critically-acclaimed female rap artists of all-time are scheduled to perform at Atlanta's Philips Arena on Saturday, March 17, at the "Queens of Hip-Hop" concert. The show will feature Remy Ma, Eve, Trina, MC Lyte, Yo-Yo, Rah Digga, Monie Love, Nikki D and The Lady of Rage*.
Presented by S.E.M.G., the show is hailed as "the first ever all women in Hip Hop concert" and is scheduled to begin at 7 p.m.
Tickets for the show are available now at Ticketmaster.com.
*Artists subject to change
FOR MORE INFORMATION:
Website: www.theofficialqueensofhiphop.com
Facebook Page: https://www.facebook.com/Queensofhiphopconcert
Instagram: https://www.instagram.com/queensofhiphopconcert/
Twitter: https://twitter.com/SEMGQOHHC