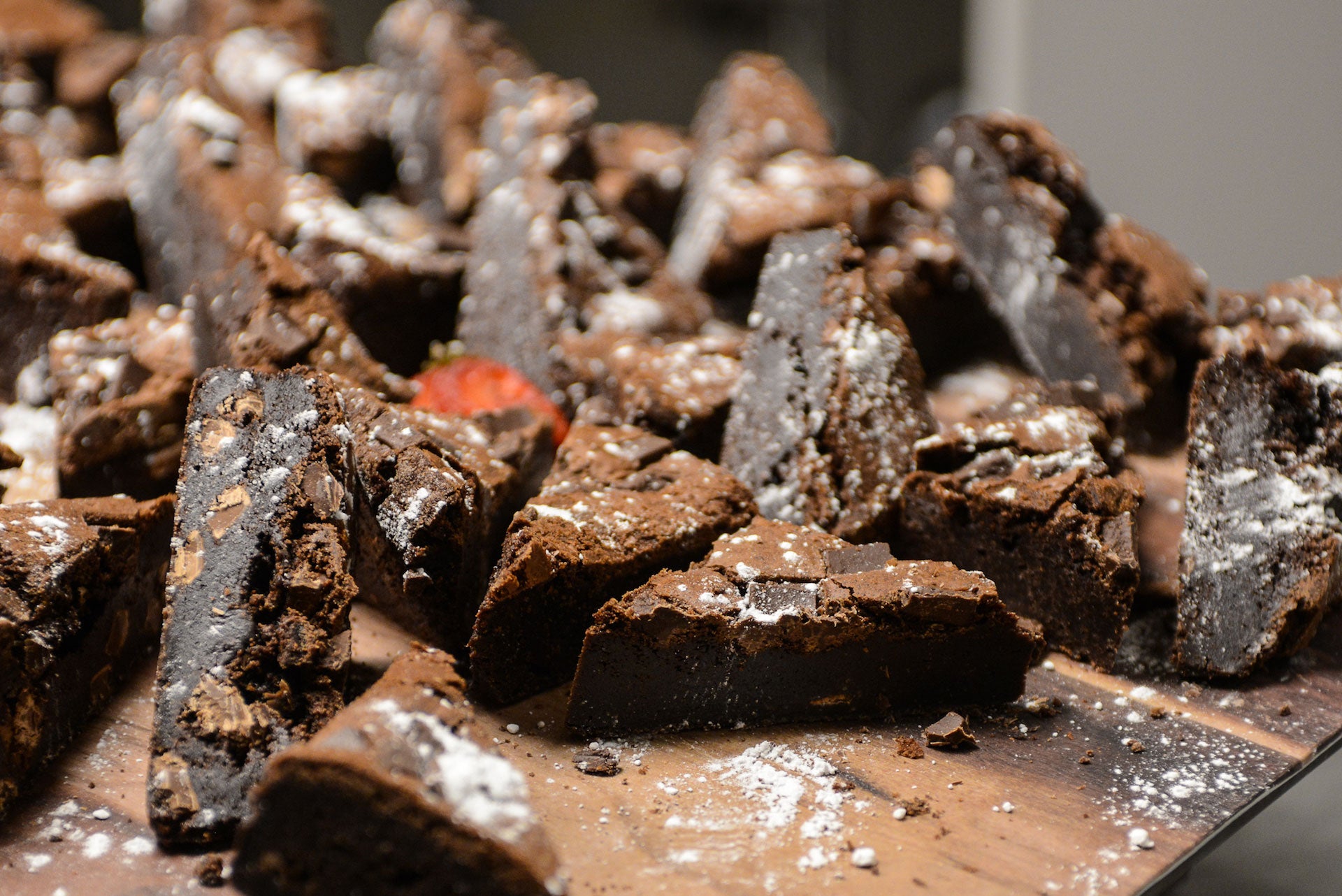 Premium Dining
Food & Drink Done Right.
This chef-driven and all-inclusive* club will serve up food, beer, wine and liquor curated and prepared by Executive Chef Joe Schafer in a setting designed by local architecture firm ai3, the team behind one of Atlanta's top-rated restaurants, Cooks & Soldiers.
Designed by Atlanta architectures ai3, designers of some of Atlanta's marquee eateries
All-inclusive food, soda, water, beer, wine and liquor for Hawks Games
Accessible from the best seats on the west side
First Right of Refusal for all events at the Arena
* All-inclusive food & beverage not included for all shows & events. Call or text (866) 715-1500 for more information.